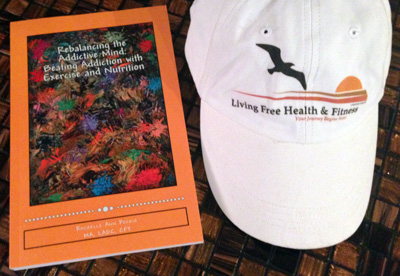 Between now and December 31st, make a $50 tax deductible gift to Living Free Health & Fitness and receive an autographed copy of Shelley Poerio's Rebalancing the Addictive Mind book. A $100 or larger gift and you will receive an autographed book and Living Free's baseball cap. All proceeds go to funding addiction prevention and recovery. Email Shelley with your PayPal receipt # and how you would like her to inscribe your book copy. Contact us at 702-600-2527 for further information. Or email using the contact form.
---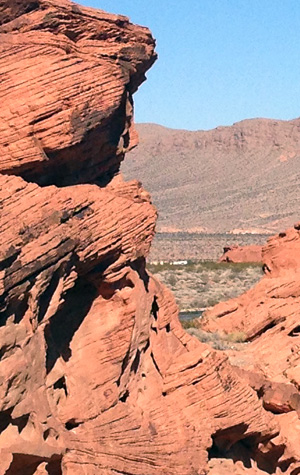 Beat Addiction with Exercise and Nutrition
Training to recover from substance abuse (drugs, alcohol) or process (gambling, sex, shopping, internet, workaholism) addictions may sound strange. But it shouldn't.
Exercise and diet offer recovering addicts all the health benefits they provide for non-addicts, and more.
Learn how we produce faster physical and mental recovery from addiction, and significantly reduce the chances of relapse.
Your generosity will help those in need get the education, training and treatment they need to reintegrate into their families and return to being productive, happy members of society.